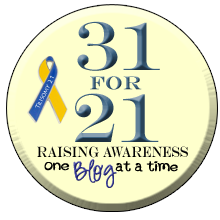 Tonight is the World Television Debut of the Tribeca Film Festival Best Documentary Feature
Currently, this is not set to air in Canada yet but there is word that CBC will be airing the documentary all though it is not confirmed as of yet!
Please keep me posted if you hear otherwise!
I am just DYING to see this movie!
Monica looks like such a sweet heart!